New Horizons Village
New Horizons Village is a division of New Horizons, Inc. which is a 501(c)(3) non-profit organization founded in 1967. New Horizons Village is dedicated to serving 101 adults with physical disabilities. The mission is to provide housing and support services for people with physical disabilities who want to live in a community that maximizes opportunities for independent, self-directed living. Nestled on 26 picturesque acres in a quiet residential neighborhood in the Farmington Valley, the Village is just twenty minutes southwest of Hartford, Connecticut.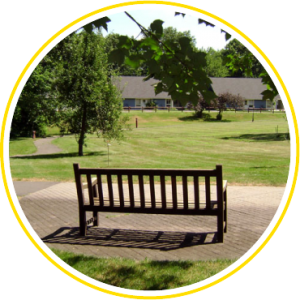 Medical Services:
Fully Applianced
Wheelchair Accessible
Keyless Entry
Emergency Call-for-Aid System
Utilities Included
Energy Efficiency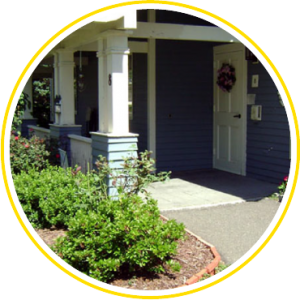 Support Services
Personal Care Attendants (PCAs)
Village Care Attendants (VCAs)
Health Service Coordinators
Wheelchair Accessible Transportation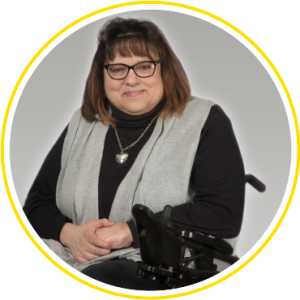 "I moved to New Horizons Village when I was 20 years old. Before moving here, I saw so many people give up on their independence and recovery – children and adults who had given up. I knew I couldn't give up and I wanted to be as social and as independent as possible." Amy, resident at New Horizons Village
For more information on New Horizons Village, please click on the link.